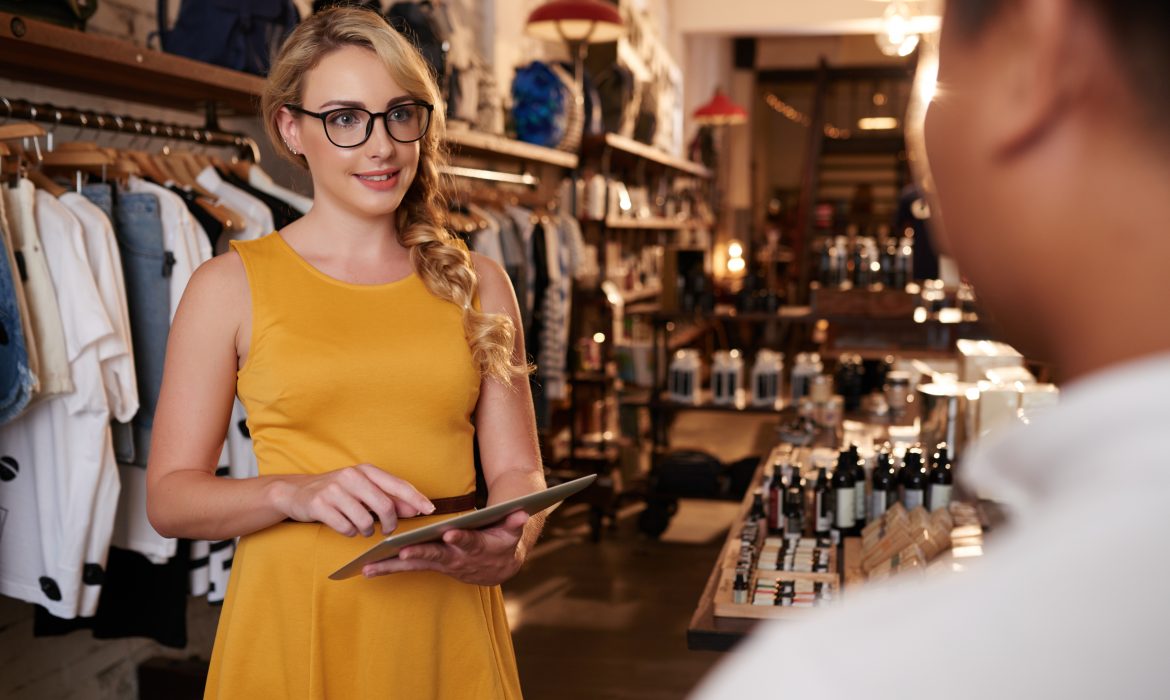 Helping clients successfully transform their retail business through:
Assisting businesses in improving their bottom line through analyzing existing challenges, identifying strategies and practical solutions for improvement and the best return on your investment.
Supporting research, marketing services, collaboration and partnership building.
Providing SWOT and target industry analysis.
Fostering and promoting entrepreneurship, including new start-ups as an essential tool for economic development success.
Supporting clients through the implementation of strategic and action plans.
Managing retail – from storefront challenges to productive operations.
Site search assistance for relocating and expanding businesses.
Planning for your business, including workflow and productivity assessment of operations, priority setting and time management.