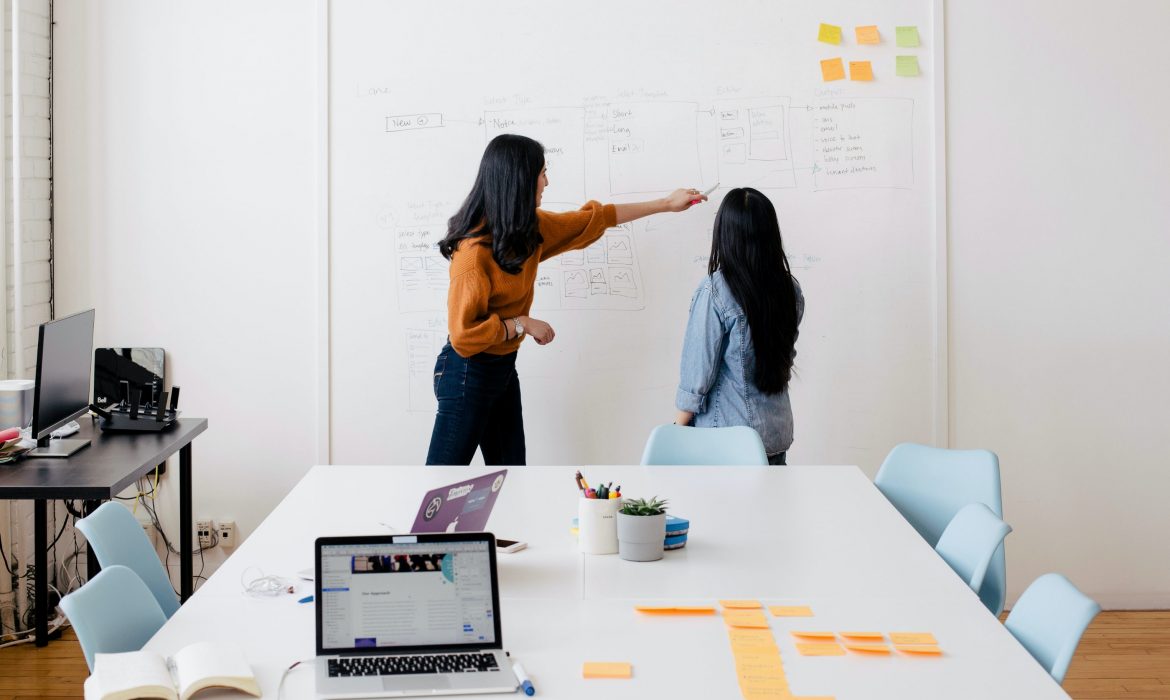 Expert for Indigenous Organizations and Entrepreneurs in Alberta and BC
Band/Nation/Association offices
Transparency is key and many offices and archives are cluttered with multiple copies. Many times original documents are misplaced and are crucial for audits and continuity of history. We offer paper organization and transition to digital archiving.
Office organization and staff training are important in order to achieve councils' goals and visions to build the foundation for good and transparent governance.
The Organizing Wizard offers streamlining Chief and Council offices and archives. In addition, services include review and advice on policies and procedures.
Looking to establish a new indigenous business or would like to increase productivity of your existing office? The Organizing Wizard has years of experience setting up businesses new or existing for success. We specialize in tourism, retail and office related businesses from set up to review of existing businesses, including marketing related services.