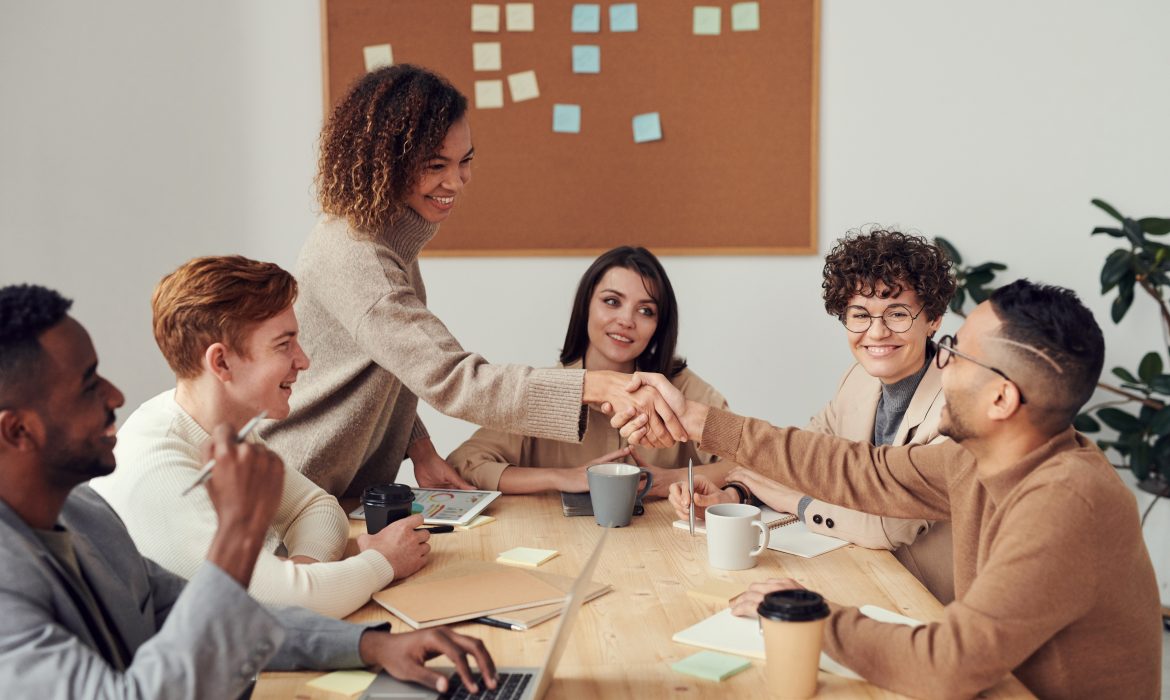 Streamlined Vision can help you build a strategy and a plan that not only provides direction, but also produces results with proven success measurements.
Strategic management is crucial for achieving the goals you need, by taking the necessary steps in order to become successful. It is about establishing the direction for an organization by setting goals and targets that are measurable and within budget and timelines. The strategic plan is a living document and needs to be reviewed regularly in order to respond to changes in the economic environment.
We will provide timely reviews for existing strategic plans and determine relevance and recommend possible changes according to the current economic landscape. Business planning is about tactical management, and includes designing the programs and infrastructure necessary to achieve strategic goals and targets. We work with our clients to develop clear business or strategic plans that are transparent, communicated, and supported throughout the organization or business respectively.