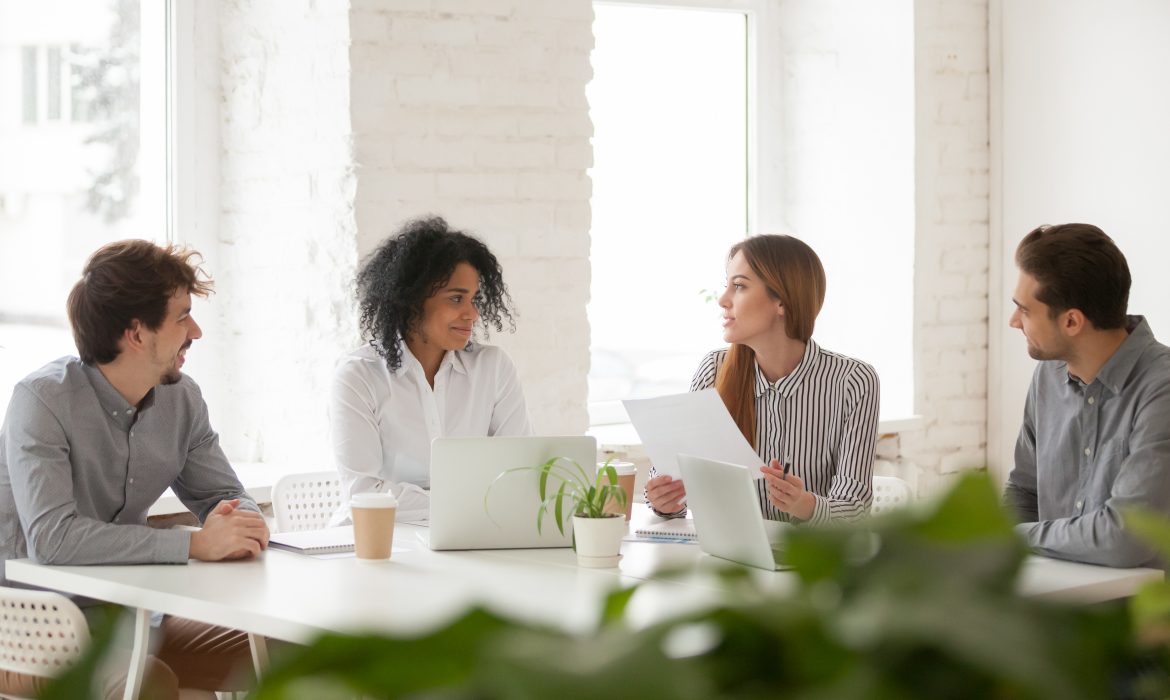 Our clients are like you. They all face unique challenges, needs and goals when it comes to economic and tourism development.
We've been proud to work alongside:
Local, regional and provincial government,
Rural communities, small and mid-size towns
Indigenous organizations and communities,
Retailers and tourism-related businesses,
Tourism organizations and tour operators,
Chambers of Commerce,
Development and real estate companies,
Recreation, culture and arts,
Greening and environmental industries,
Post-Secondary and education providers,
Agriculture and related tourism businesses
Have a project? With decades of experience, Streamlined Vision is fully equipped to meet the needs you and your team are facing.