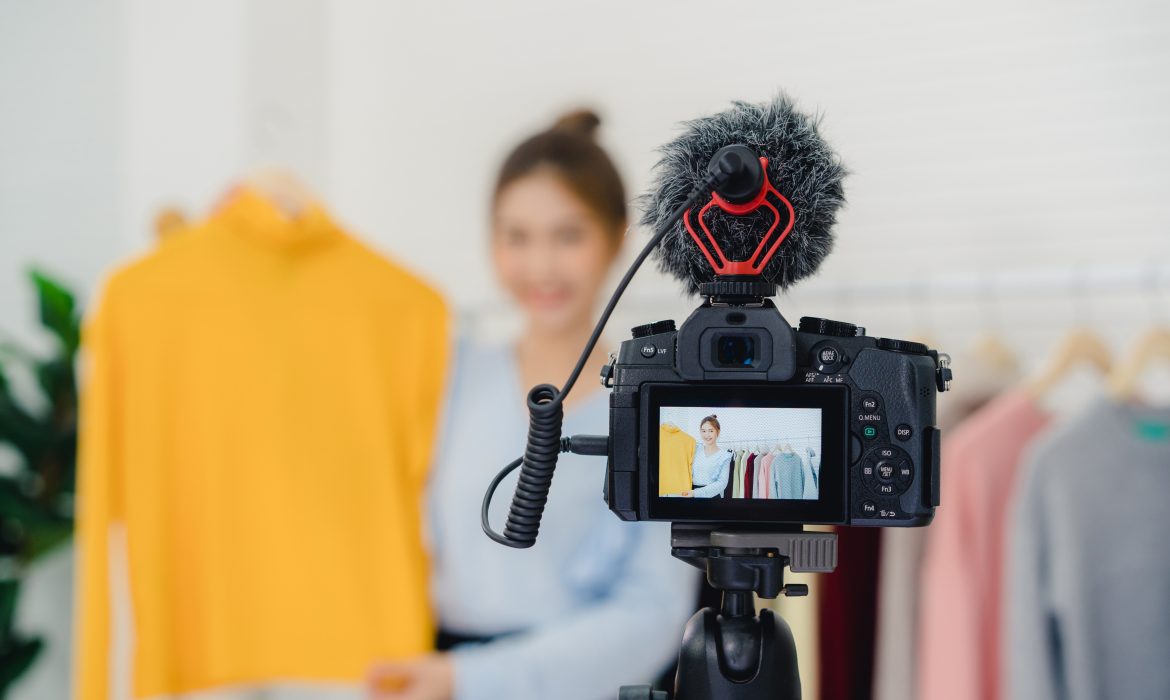 Our marketing services help you make sensible decisions in order to maximize your marketing and advertising dollars.
The will provide you with the tools necessary, in order to be successful with
Graphic design
Website design
SEO
Research and analyze market reports
Website Evaluations and Copywriting:

In-depth website analysis, sitemaps, and content writing.

Social media marketing
Marketing and organizational planning, including:

identification and detailed description of marketing audiences

Branding: Logos, including images, and words that define a client's brand identity
Marketing Plan: Calendar of marketing activities and description of promotional tools needed
Professional speaking engagements
Once implemented, these marketing strategies will provide a direct return on your investment.